Whether working on school projects, an executive board team, or working on stuff in the industry, it takes a
team
to make things happen. I have had experience working with multiple interdisciplinary teams, with
engineers, architects, writers, and other designers.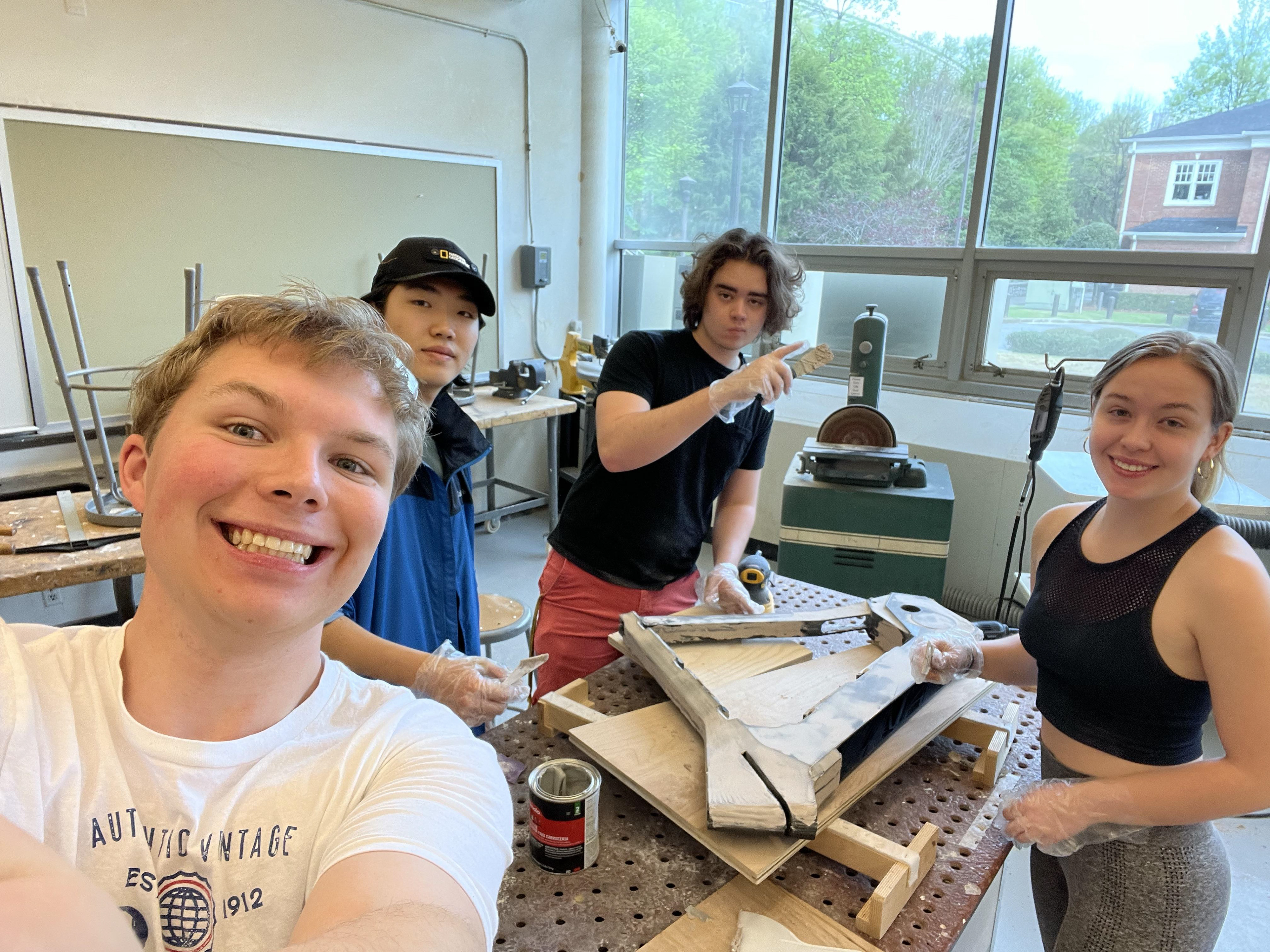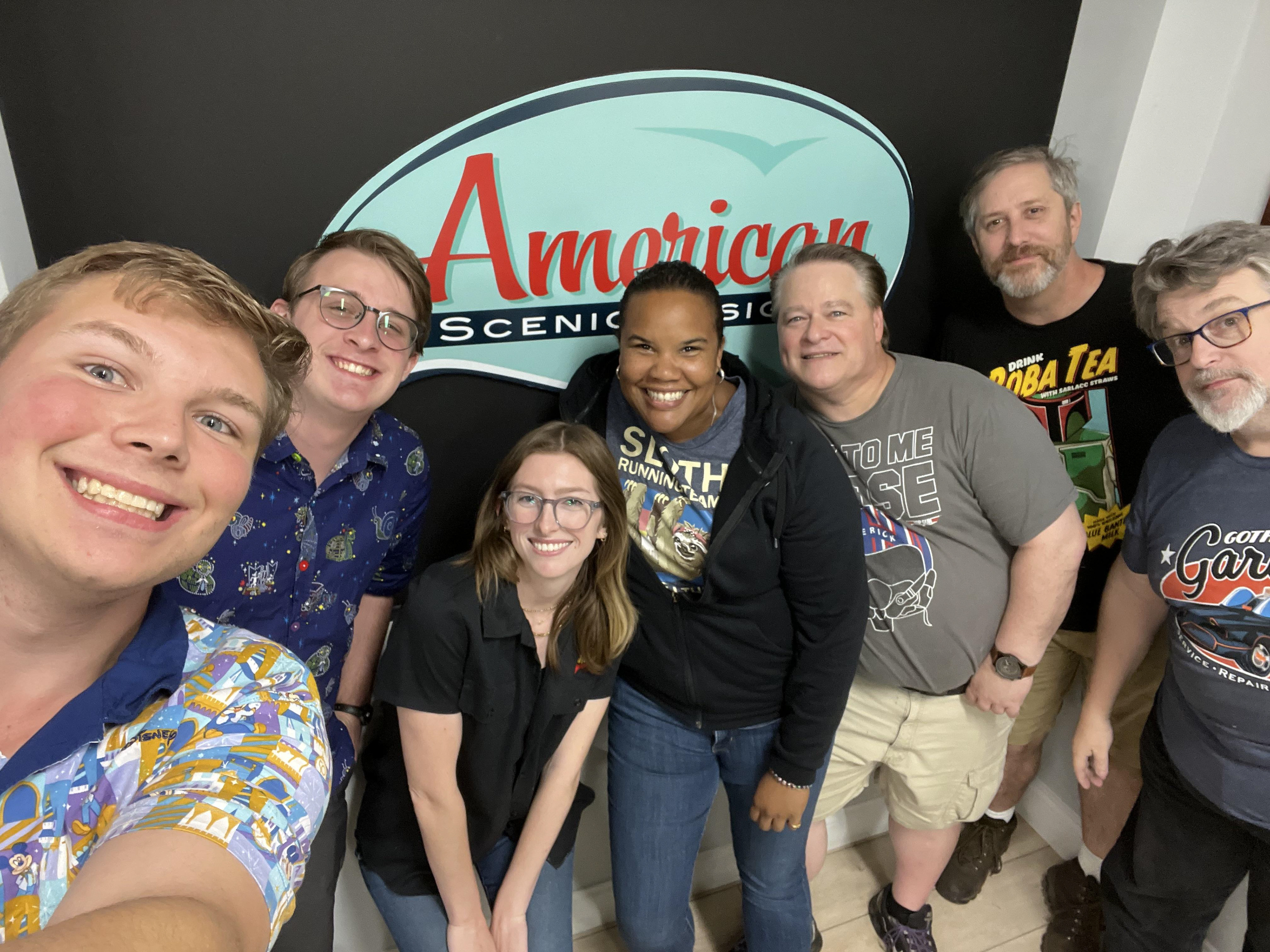 Organization and Responsibility
Often, I have to not only complete multiple design projects but also take time to
coordinate team tasks
, create
schedules
, help
manage a budget
with our partners, and still get all the design work
done on time
.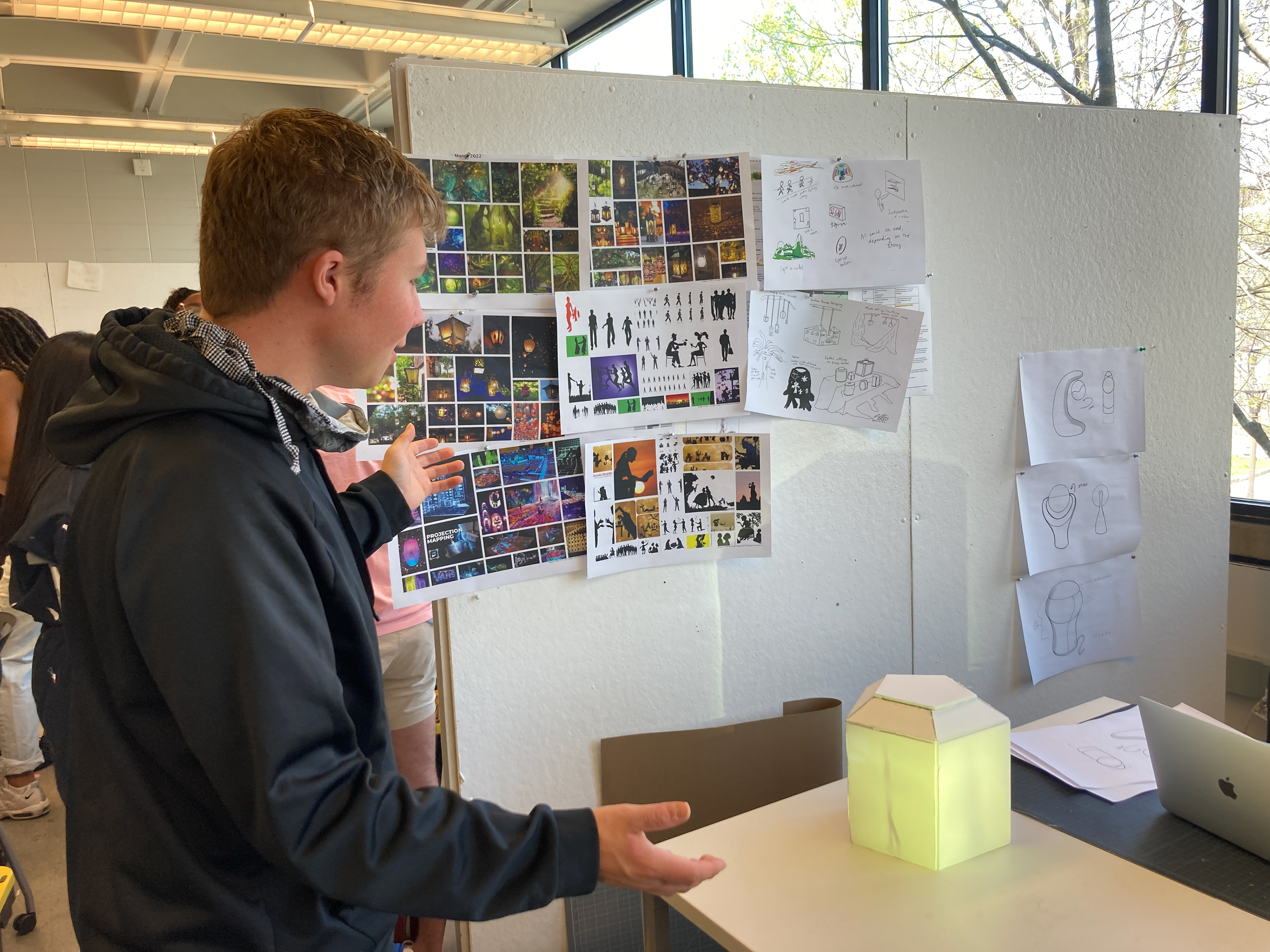 After being a Resident Assistant for 3 years and working with many teams, I have found that
clarity with candid communication is key to creating a strong creative culture.
Then, with
feedback and constant communication,
we can
grow and improve together.